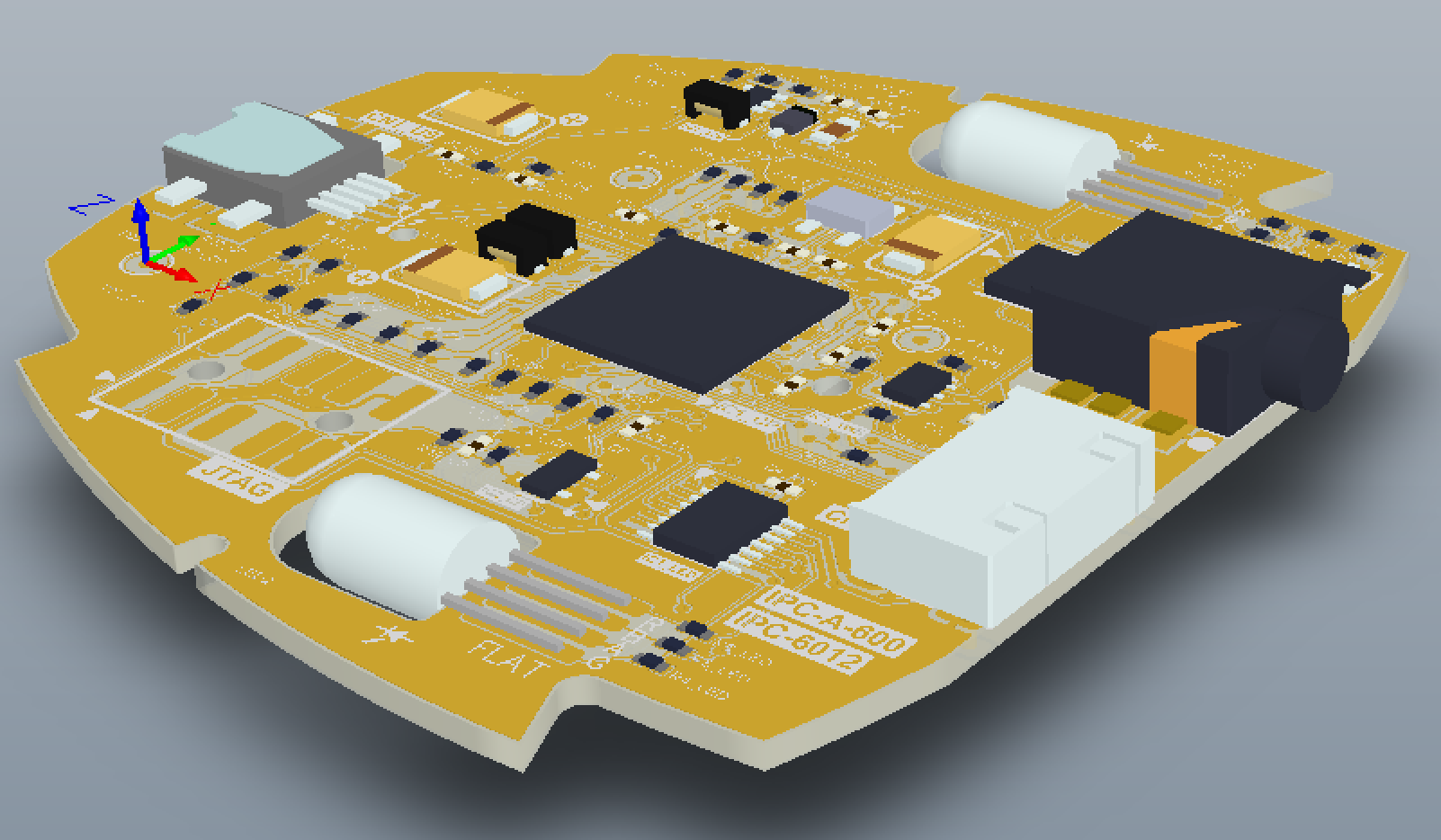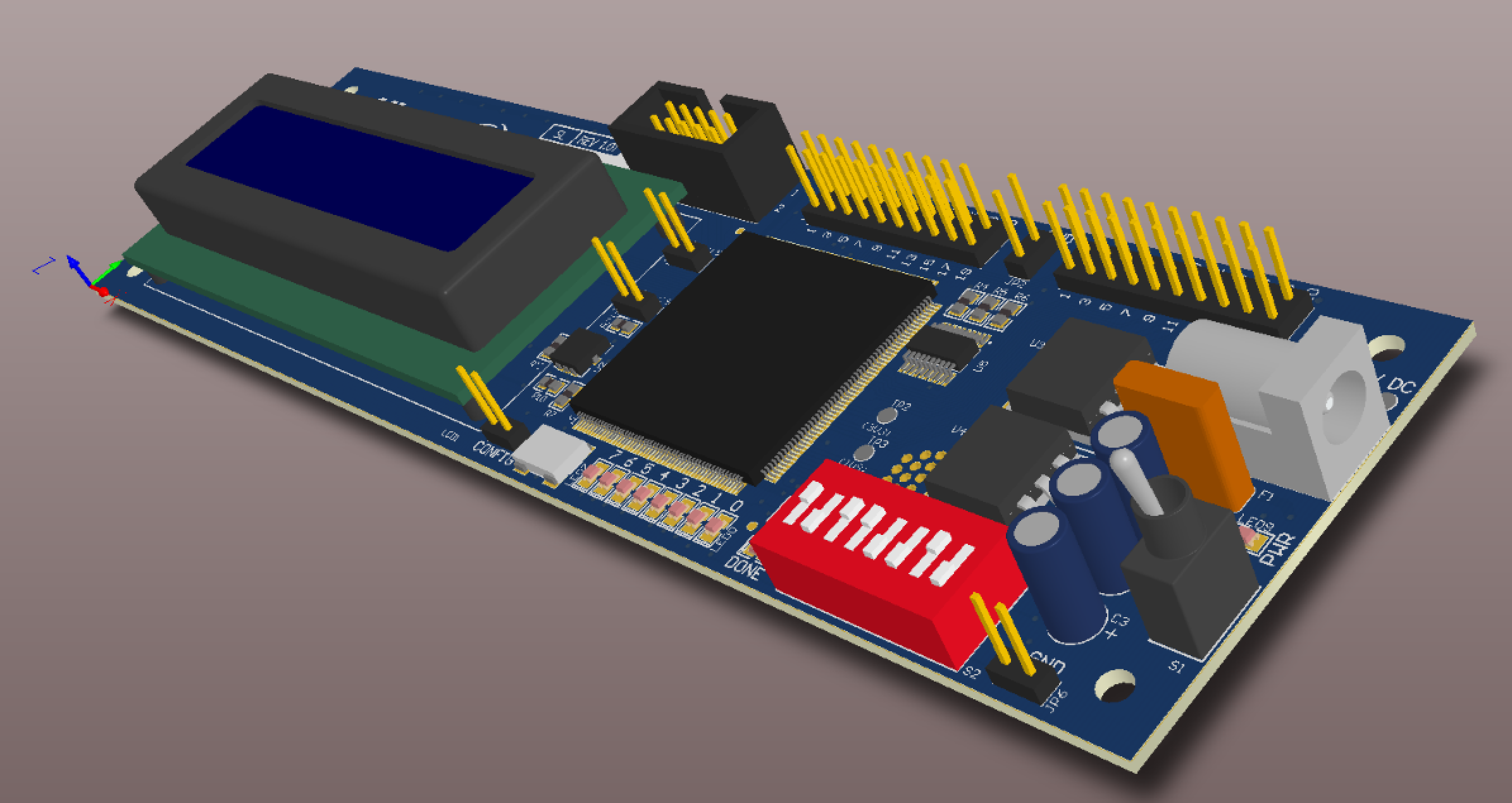 Board Design

The typical board that Project Development works on requires sorting through issues such as:

- Multiple power supplies and voltage levels.

- High speed signals that must be placed and routed correctly.

- Analog and digital sections that must be placed and routed correctly.

- Components and traces that generate heat which must be dissipated.

- Differential and single ended signals that must maintain the correct impedance.

- Mixed signal boards with connector positions or allowable component placement areas that don't make any sense.

- For most boards space is at a premium, finding a spare millimeter or a few thousands of an inch is the norm.

- Budgets that demand a variety of design compromises.



Electronic 3D clearance checks with quickly generated shapes or STEP files

Solutions

- Design for manufacturing and assembly without problems.

- Mechanical CAD and PCB CAD are integrated to examine enclosure fit and component clearances.

- Gerber File editing

- Conversion of Gerber manufacturing files to CAD files.

- Autorouting

- Schematics revised or drafted.

- Component Search

- Bill of Materials creation or administration.

- Board fabrication/assembly quote process administration.

- Teleconferencing allows board to be seen in real time.


© 2020 All Rights Reserved Project Development LLC